The power of positive affirmations lies in the fact that they present as truth what we want to believe and what we know - somewhere deep inside, in the purest, most intact place in our hearts. These magical sentences awaken this infinite faith and trust in ourselves, the world, and our entitlement to happiness.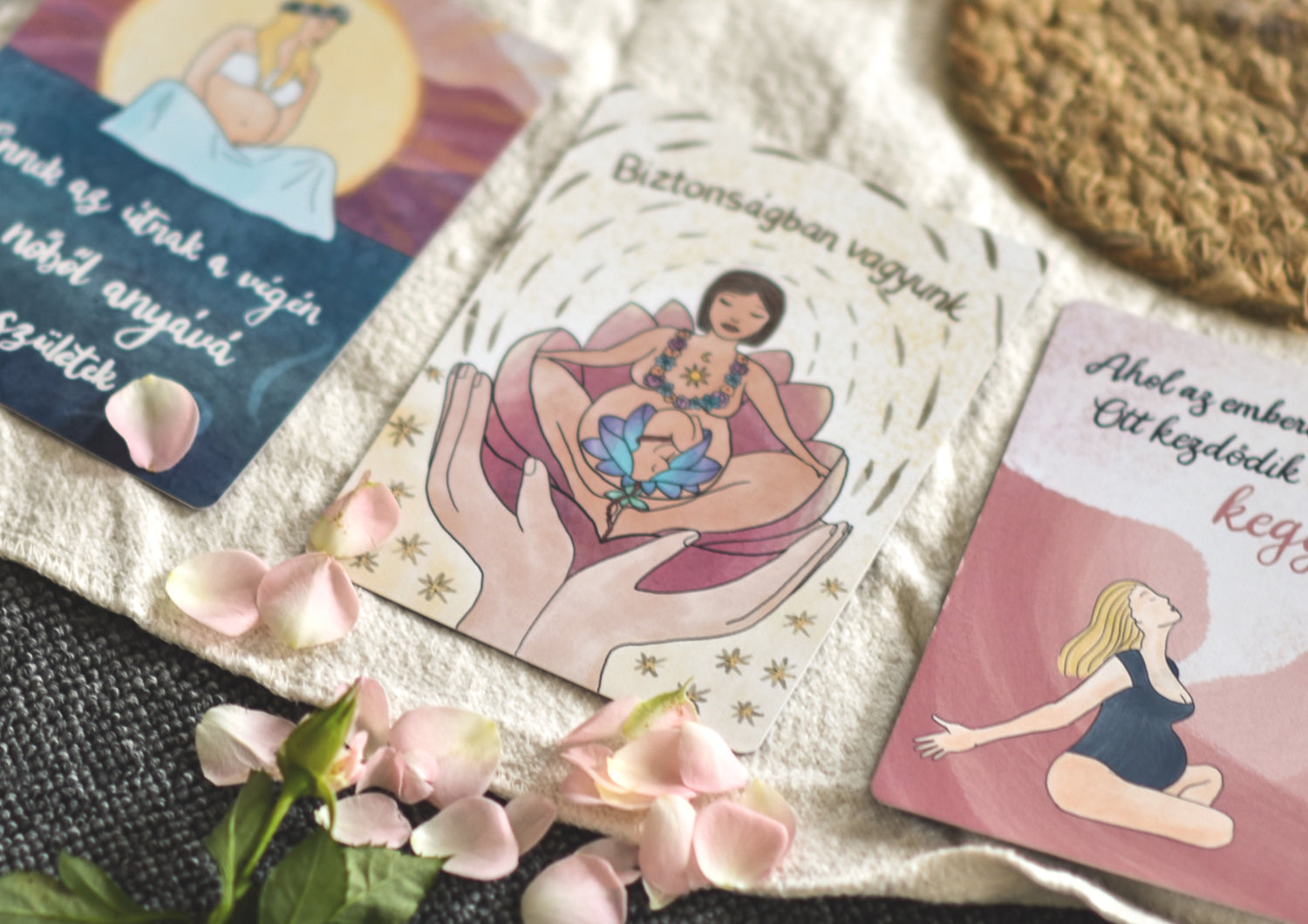 DID YOU KNOW?
The positive affirmations of the card decks have already been accompanied by several FREE RELAXATION audio clips, which you can listen to on Google, Apple Podcast or Spotify.
WOULD BE NICE
LET'S CHARGE UP TOGETHER, LET'S MEET IN PERSON!
WORKSHOPS, TRAINING, EVENTS
Bettina Zágoni
I am a perinatal counsellor, an adult, a maternity and baby-mama yoga teacher, and a doula. I have attended countless excellent training courses over the past ten years in the areas of pregnancy, birth and postpartum. This is my profession, my vocation, and this is what my heart beats for. I am a mother, a woman of feelings, and the partner and wife of a remarkable man. The daily life of my female and maternal sisters is my daily life as well. Their fears are my fears, their hopes are my hopes, and their strength is our united strength.
Tina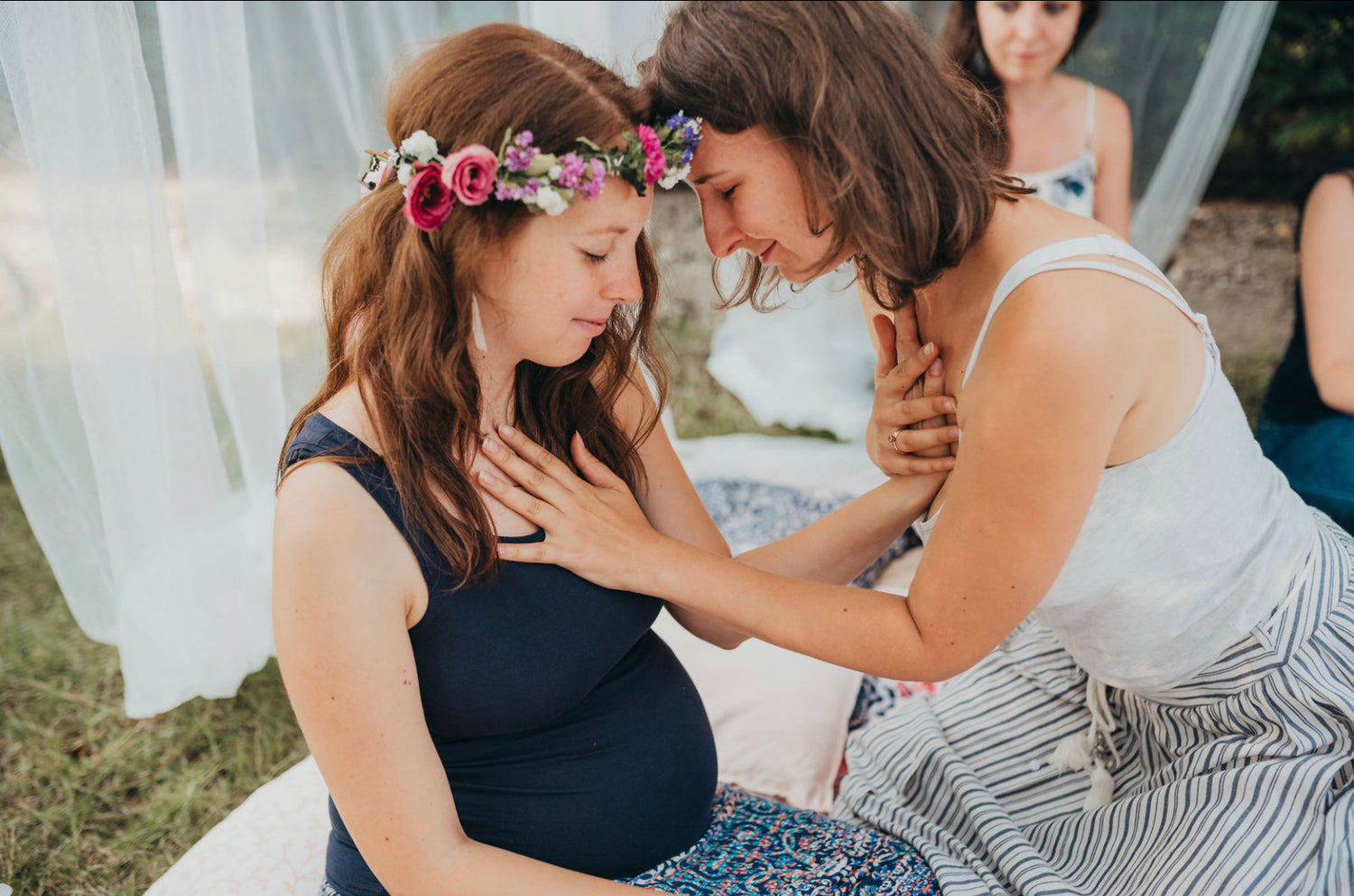 YOUR STORIES MEANS SUCCESS TO ME. THANK YOU FOR YOUR TRUST!